Fencing Options
Solutions catered to your needs
Serco Fence offers Four Corners home and business owners with exceptional fence options for a number of environments! We provide industrial, commercial, and residential fencing alike. No job is too big or too small. Read through our options below, and contact Serco Fence to get started on your fencing project today.
Our wood fencing is beautifully crafted and created with a close eye to detail. We carry cedar, pine, spruce, and more. Wood offers a solid, rustic appearance around every corner.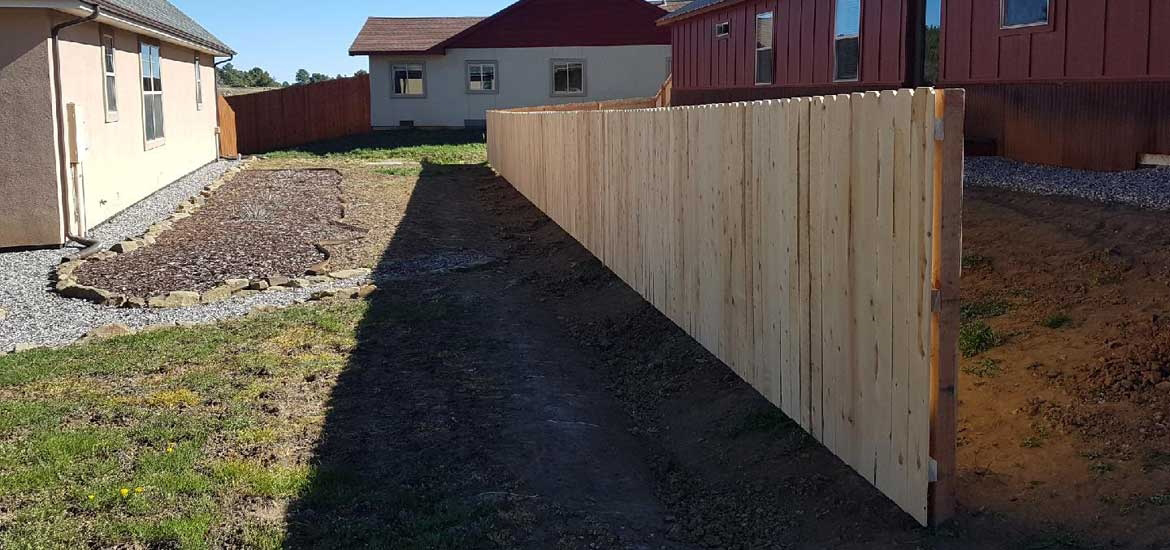 The vinyl fencing options we provide come in a range of colours, styles, textures, and sizes. Vinyl is a strong, durable material for fencing that offers ultimate protection from the elements.
Ornamental fences add even more character to your home, business, or other environment. This fencing option features aesthetic details unlike any other typical fencing!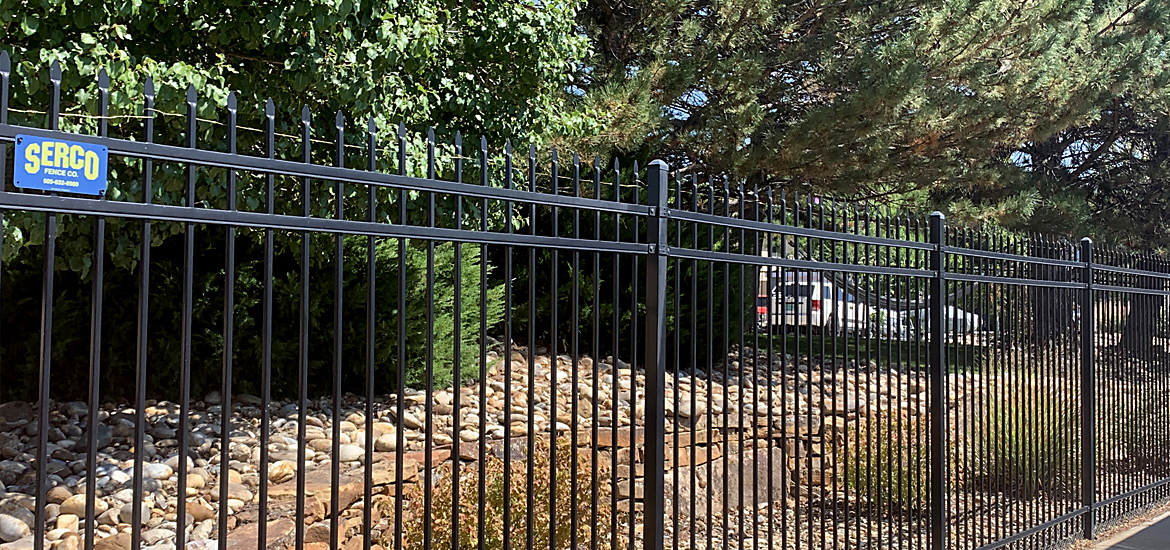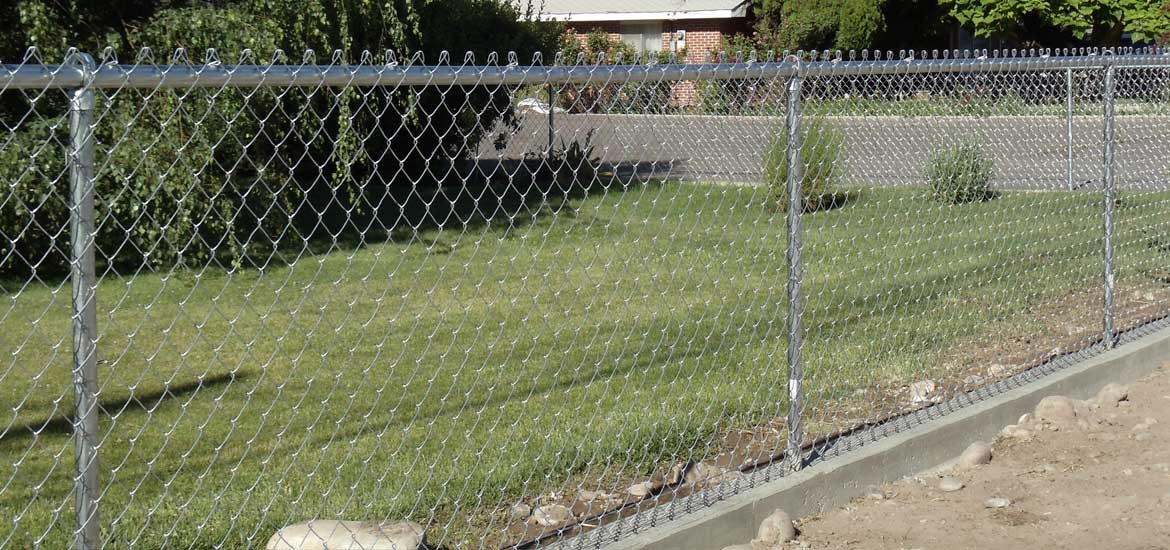 Chain link fencing serves a number of purposes. This is an ideal choice for marking property lines without visual obstruction from either side of the fence.
Privacy fences offer complete seclusion to buildings or other spaces that require more privacy and protection than usual. The privacy fences we offer are taller than typical fencing, and feature a solid surface all the way around.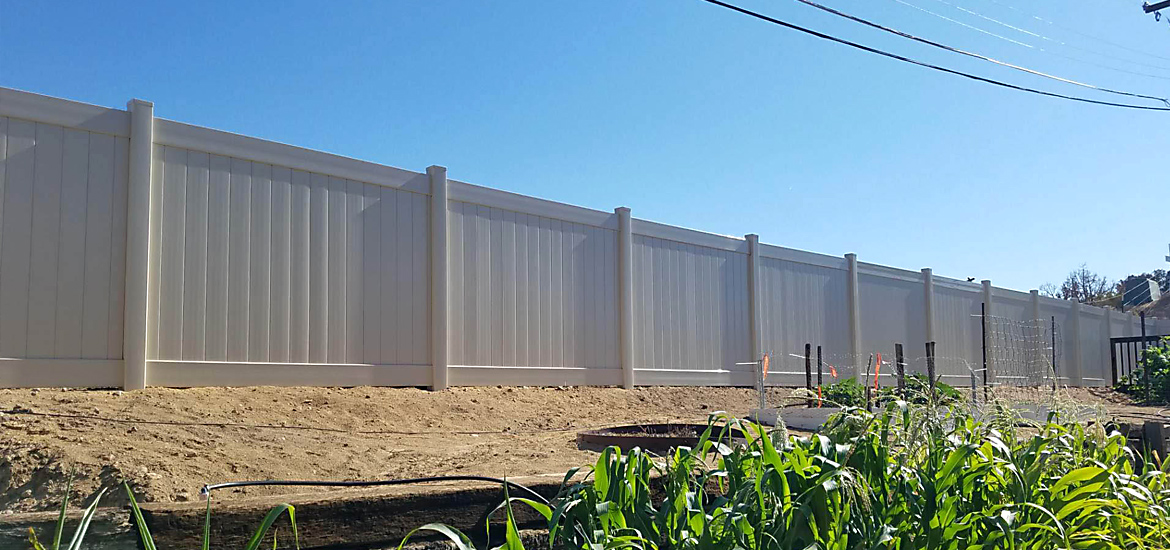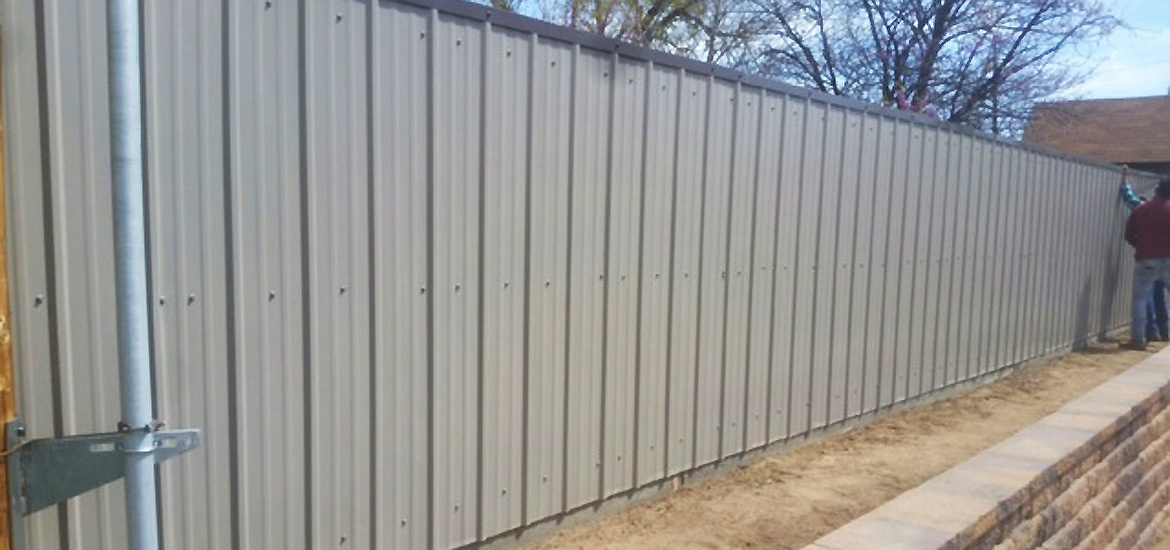 Pro panel fencing offers a clean look with added privacy. This type of fence is built on a steel frame, and the finished product will enhance any property it is built upon.
Fencing on farms and ranches can keep animals in, properties clearly marked, or fields better contained. Our farm and ranch fence options feature durable, efficient design in order to keep your operations more organized and under control.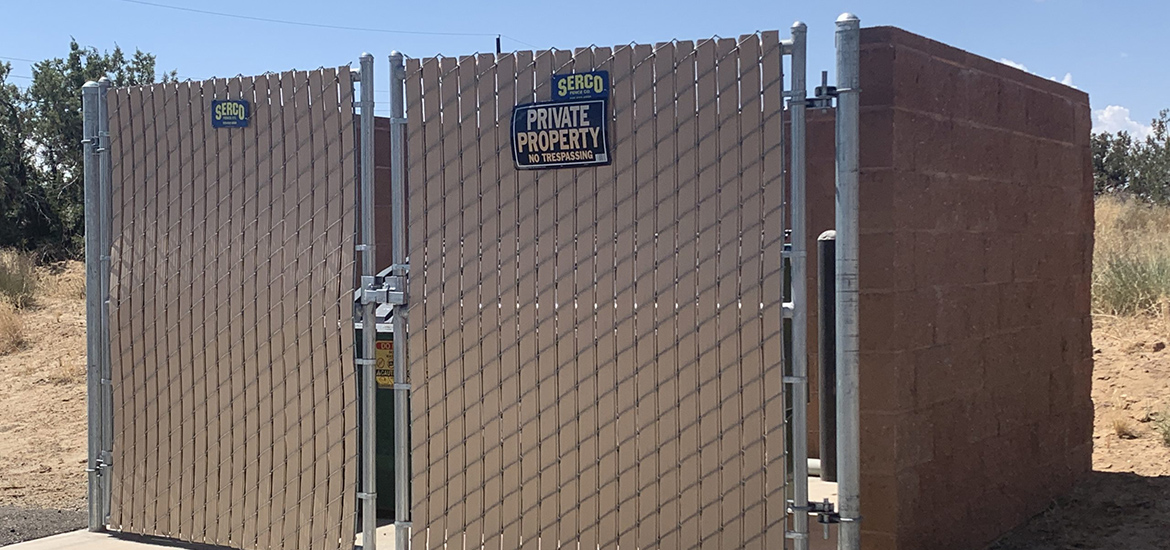 For a temporary fence, we offer the Rent-A-Fence option that can be used almost anywhere. If you are working on a big project at home or place of business, this is an effective fence to ensure the safety of those around you, as well as your own. Serco Fence rents and installs Rent-A-Fence for you, making the entire process that much simpler!
Serco Fence has so many fencing options available that it's hard to talk about them all; so look instead! Enjoy our gallery of completed fences and find your dream fence today.